Skills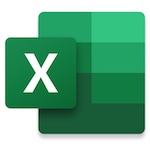 上級
Excel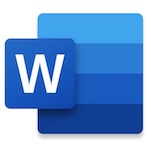 上級
Word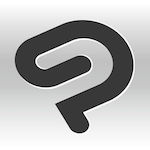 中級
CLIP STUDIO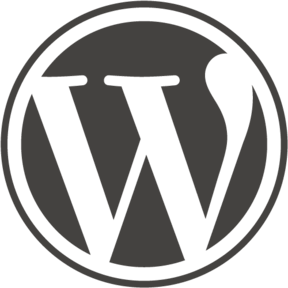 初級
WordPress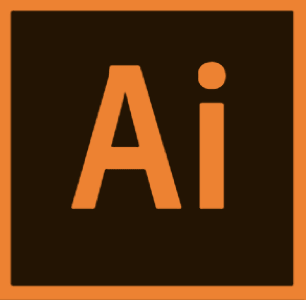 初級
Illustrator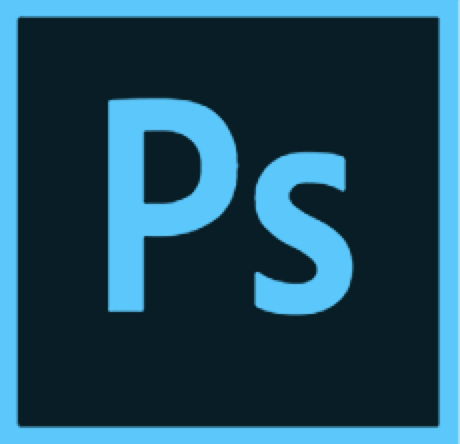 初級
Photoshop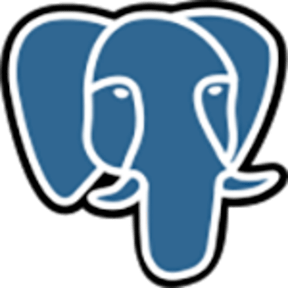 初級
PostgreSQL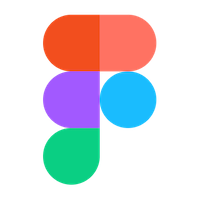 初級
Figma
Experience
University (Tokyo)
Major: Economics - Had one-year experience working in Manila when opening the new office during my college days.
Internship (NY)
Started my carrier in this big city as a translator and web manager. Also worked at the Japanese restaurant.
Freelance (Multiple cities)
Working as an IT project manager assistant with Japanese and Philippines engineers in different cities such as Manilla, Tokyo, Kobe, and Tallinn.
Consultant (Tokyo)
Engaged in some projects to help Japanese/foreign companies to expand their business in/outside Japan, including reporting a monthly basis.
CEO, OÜ Roua (Tallinn)
- Established OÜ Roua (Jan. 15, 2019)
Tere, I'm Roua! CEO of OU ROUA, Tallinn.
- Consultant, Oversea-expansion support (Europe), Document support
-Translation(EN/JP)
- Project Manager in some IT projects
- Product Manager in EdTech project
- Web design/Manga writer/Drawing teacher
- Japanese Cultural event and Language lessons in Estonia