Skills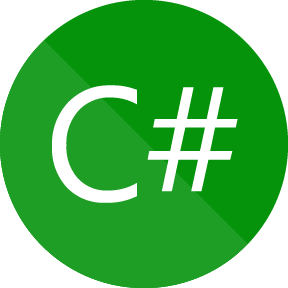 初級
C#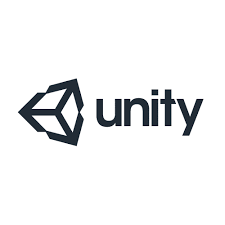 初級
Unity

初級
VR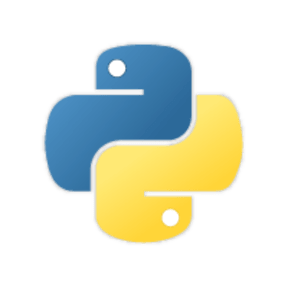 初級
Python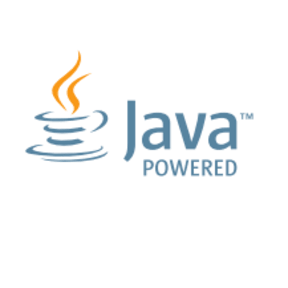 初級
Java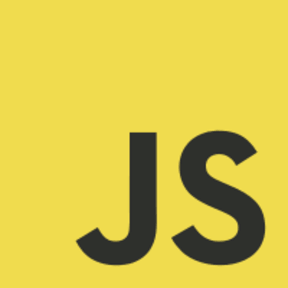 初級
JavaScript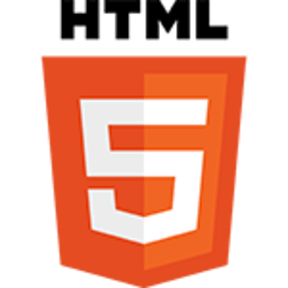 初級
HTML5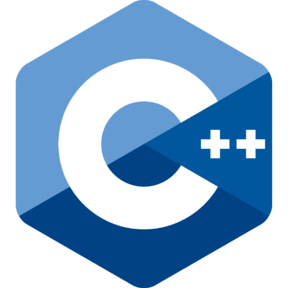 初級
C++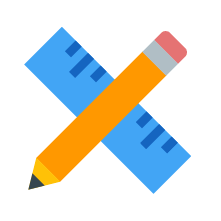 入門
UIデザイン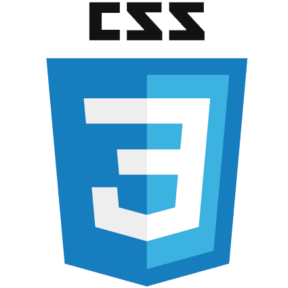 入門
CSS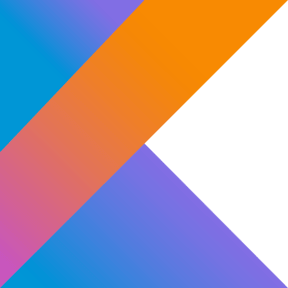 入門
Kotlin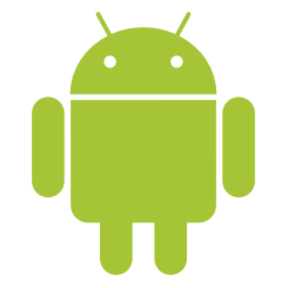 入門
Android
Experience
Suwa University of Science
In 2020, I enrolled at Suwa University of Science.
Friendship with International Students
I spoke English with international students from France and went to Matsumoto Castle and the Matsumoto bonbon Festival with them. I was able to feel a little growth in my English skills.
BiPSEE Project
I participated in the internship for developing digital therapeutics using VR. I was involved in the development of Oculus in a project for patients with arachnophobia. I created the UI and task 2・3.