Skills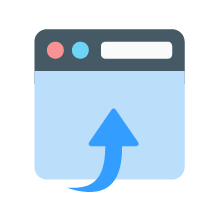 プロフェッショナル
SEO

上級
Blockchain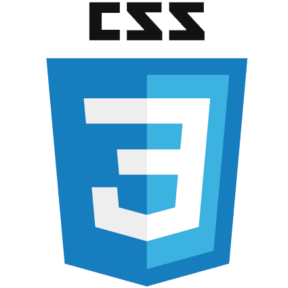 中級
CSS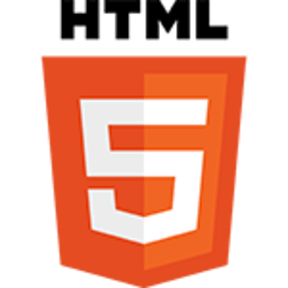 初級
HTML5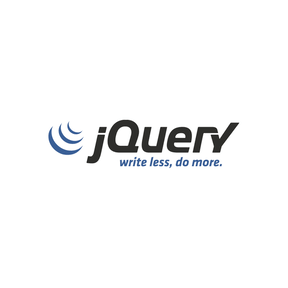 入門
jQuery
Experience
メディアのSEO担当[Media SEO Manager]
1000万PV/月のSEO担当。案件整理やライティング、高速で仮説検証のサイクルを回していました。 In charge of SEO for 10 million PV/month. Organized projects, wrote, and ran hypothesis testing cycles at high speed.
ブロックチェーンリサーチャー - blockchain resercher
In two months, I read about 100 project whitepapers and wrote articles about how Bitcoin works and altcoins. I got tens of thousands of PVs in the first month.
COO JPYC
COO at JPYC that is startup. it issue Japanese yen Stable coin. I wrote Whitepaper and constructed ecosystem.
Founder at d14b - DAO educational organizations
I plan and run a blockchain study group called d14b, which is designed to be easy to understand. The total number of attendees is over 1000.
Founder at Hokusai
Hokusai is a platform that allows users to purchase NFTs that can be exchanged for real items.
Founder at MonoIndex
MonoIndex provides a simple solution and ecosystem for issuers of IndexTokens and investors in crypto assets.